Different Types Of Journalism!
Intro
Journalism is the production and distribution of reports on the interaction of events, facts, ideas, and people that are the "news of the day" and that impacts society to at least some degree. The word applies to the occupation (professional or not), the methods of gathering information, and the organizing literary styles. Journalistic media include: print, television, radio, Internet, and, in the past, newsreels. There are several different forms of journalism, all with diverse audiences. Journalism is said to serve the role of a "fourth estate", acting as a watchdog on the workings of the government. A single publication (such as a newspaper) contains many forms of journalism, each of which may be presented in different formats. Each section of a newspaper, magazine, or website may cater to different audiences.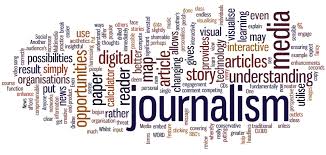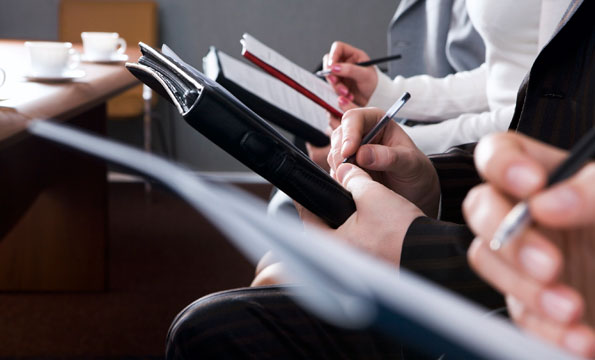 Here are some examples of journalism:
Data Journalism
Photojournalism
Tabloid Journalism
Data Journalism
Data journalism is a journalism specialty reflecting the increased role that numerical data is used in the production and distribution of information in the digital era. It reflects the increased interaction between content producers (journalist) and several other fields such as design, computer science and statistics. From the point of view of journalists, it represents "an overlapping set of competencies drawn from disparate fields".Data journalism has been widely used to unite several concepts and link them to journalism. Some see these as levels or stages leading from the simpler to the more complex uses of new technologies in the journalistic process.
Here's how you can make bold and italic text.
To learn more HTML/CSS, check out these tutorials!